Monthly Archives:
March 2012
Here is a preliminary site plan (drawn from observation not measurements). The idea is that I will begin to diagram over this plan new synthesized movements and social spaces as a consequence of my installation. There is an existing movement through the space which will be visualized and then compared to the new synthesized circulation. More to come…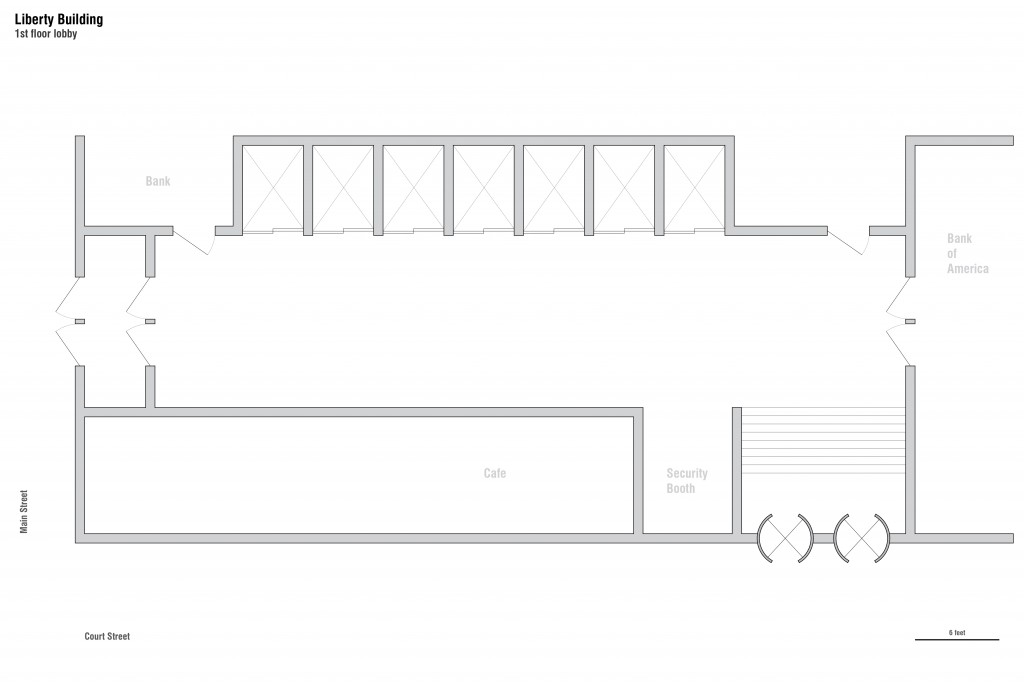 It's been a while, but I have finally decided on a site for this thesis. It is the Liberty Building in downtown Buffalo (Google map) (image)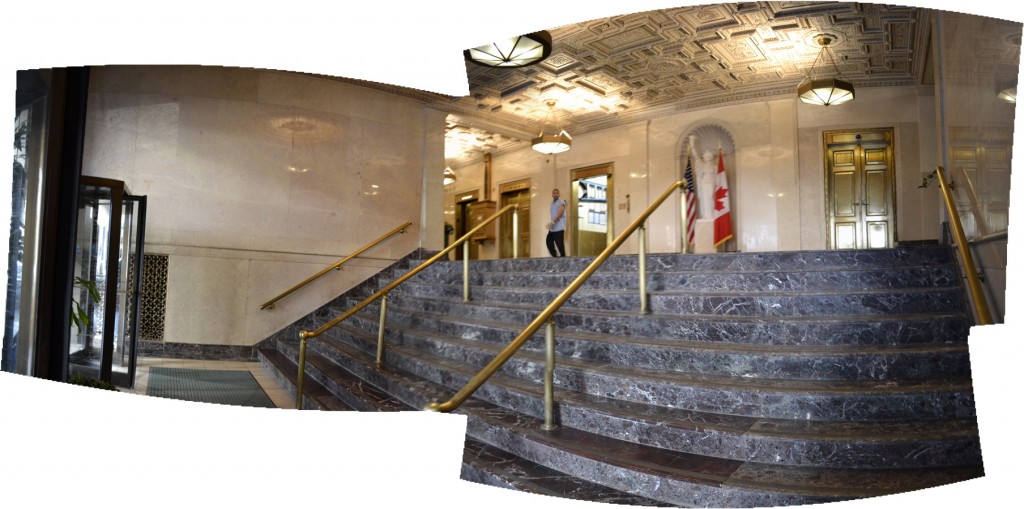 What are the elements within this space that I am most interested in?